Hi all,
WITCHBLADE #172 is coming!
Check out Top Cow store and Witchblade #172 preview here.
Print Edition or Digital Edition.
Story: Ron Marz
Art: Me
Colors & Editor: Betsy Gonia
Letters: Troy Peteri
Cover: Stjepan Sejic
January 29
$2.99
Top Cow Productions

Here the preview with my first 6 pages in B/W version.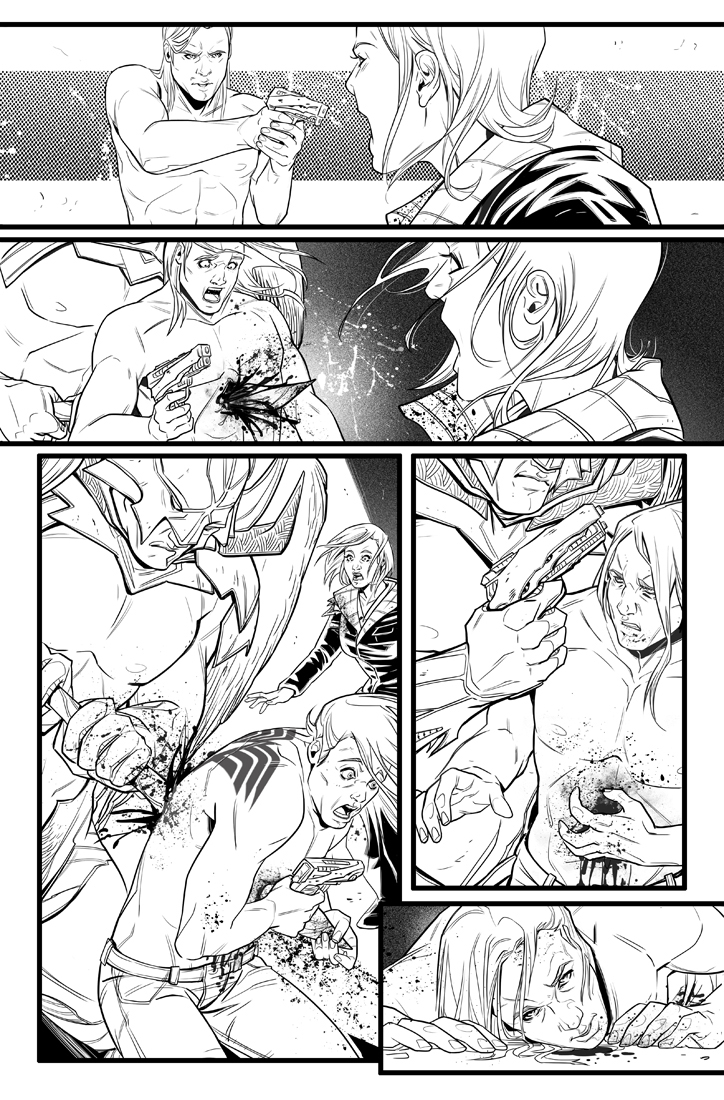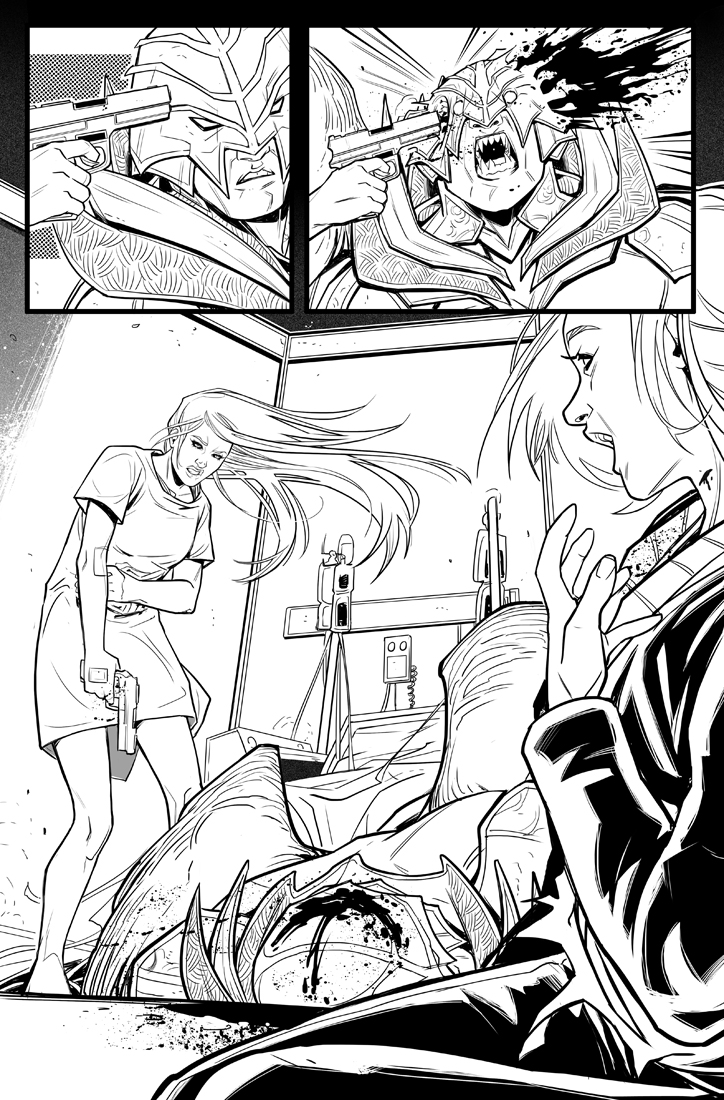 © Top Cow Productions

YOU DON'T MISS IT!