Ciao a tutti!
Questa è un'illustrazione che ho realizzato come logo per Little Dreamers il nuovo progetto editoriale di Casini Editore e Moony Witcher, dedicato a bambini e ragazzi.
La collana sara' a breve in tutte le librerie.
Prossimamente vi aggiornerò su altri lavori che ho realizzato per questo progetto…nel frattempo, buona lettura!
Hello everyone!
This is an illustration I've made as a brand for Little Dreamers, a new project for kids by Casini Editore publisher and Moony Witcher.
The series will be available very soon in the book stores.
I'll keep you informed about other works I've made for this project. Enjoy!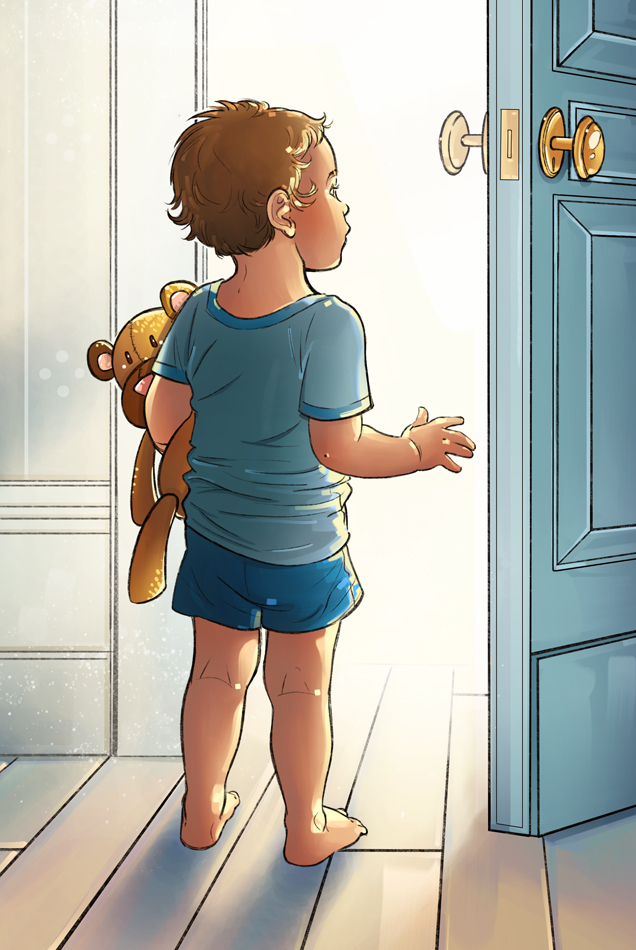 Little Dreamers © Casini Editore 2011