Vi ripropongo due illustrazioni già pubblicate in precedenza. A differenza delle vecchie versioni questa volta il tratto non è matita ma inchiostrato per coerenza con gli ultimi lavori.
I'm publishing these old illustrations in a new version. The stroke this time is inked instead of pencil, in order to obtain consistency with the new works.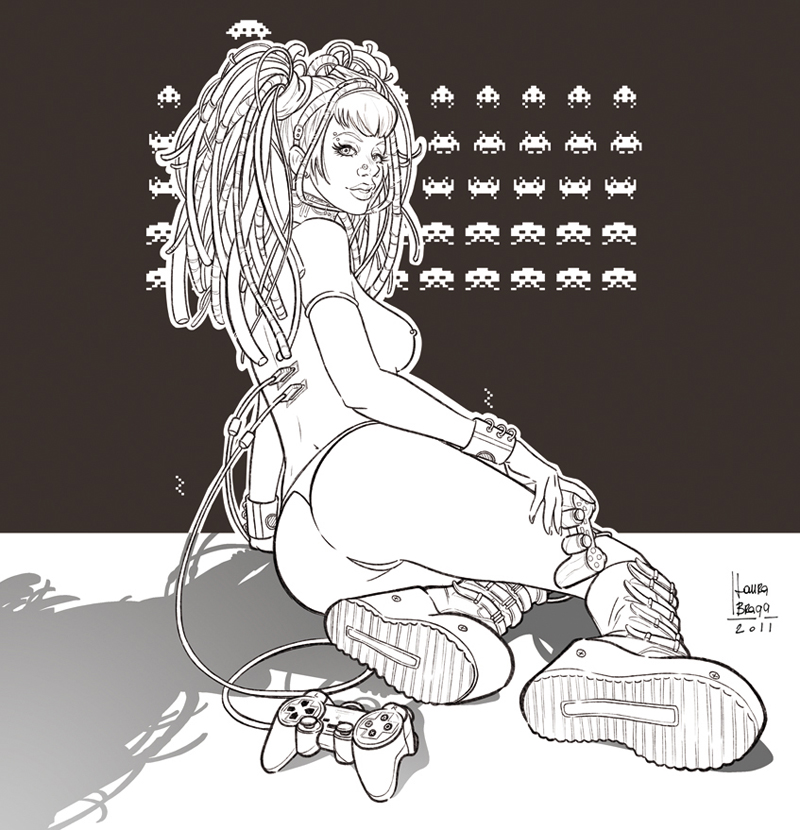 Pencils, Inks and Color: Laura Braga – Concept: Marco Valentino.